We design profitable Webflow sites for fast-paced startups.
First impressions matter. We help SaaS entrepreneurs and tech businesses create premium websites that drive revenue and conversions at super-affordable, fixed rates. Delivered in weeks, not months.
Here's what some of our partners have to say:
"The quality of the output and the overall process is beyond average. We're often too busy to do any hand-holding and knowing we can get our designs from you without any fuzz has been a game-changer."

Kyle Barfuss
Founder @ Service Ranker
"The work you guys are doing is just superb! Accommodating, great listeners, and you had all the patience we needed as we figured out which direction our business was heading. Keep crushing it."

Tracy Waggoner
Co-Founder @ Texas NTP
"We were about to launch a business with little more than a logo and barely a website. Can't thank you enough for talking us out of it. Our launch wouldn't have been the same without your guidance."

Loke Busch
Owner @ Sensu Sushi
"You're clearly passionate about your craft and it shows. Our new branding just shines. We love everything about it. Thank you for all the heart you put into this. Can't wait to see it out in the world!"

Debbie Bressette
Exec. Director @ Bastrop County Cares
"I'm SO excited to launch my new site and share it with everyone! You guys did a fantastic job taking me through the process. I really felt heard and the result is better than I was hoping for. Thank you."

Mary R. Maroney
Founder @ Editista
Zero fluff. Just what you need to create a successful website—and nothing else.
Forget about bloated processes, over-priced agencies, and unreliable freelancers. Your startup's success relies on your ability to stay nimble, to iterate fast, and to keep costs as low as possible. That's exactly what we offer you.
Marketing-first Design
Pretty for the sake of pretty rarely works. We focus on clarity, usability, content, and user experience first—aesthetics second.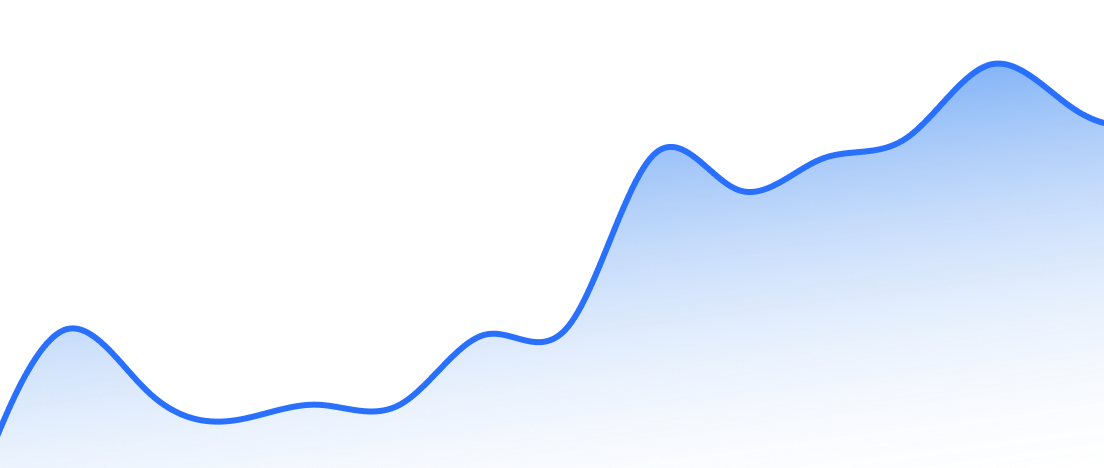 Async Everything
Feedback, communications... etc. Why? Reducing the time spent on meetings leads to lower costs and faster results. It's a win-win.

Smooth Collaboration
Everything is handled through your dedicated client portal. Conversations, files, tracking projects, the whole enchilada.

You'll never again feel the anxiety of endless email threads, misplaced assets and multiple logins. Plus, you get to bring in anyone in your team who's relevant to the project and keep them in the loop.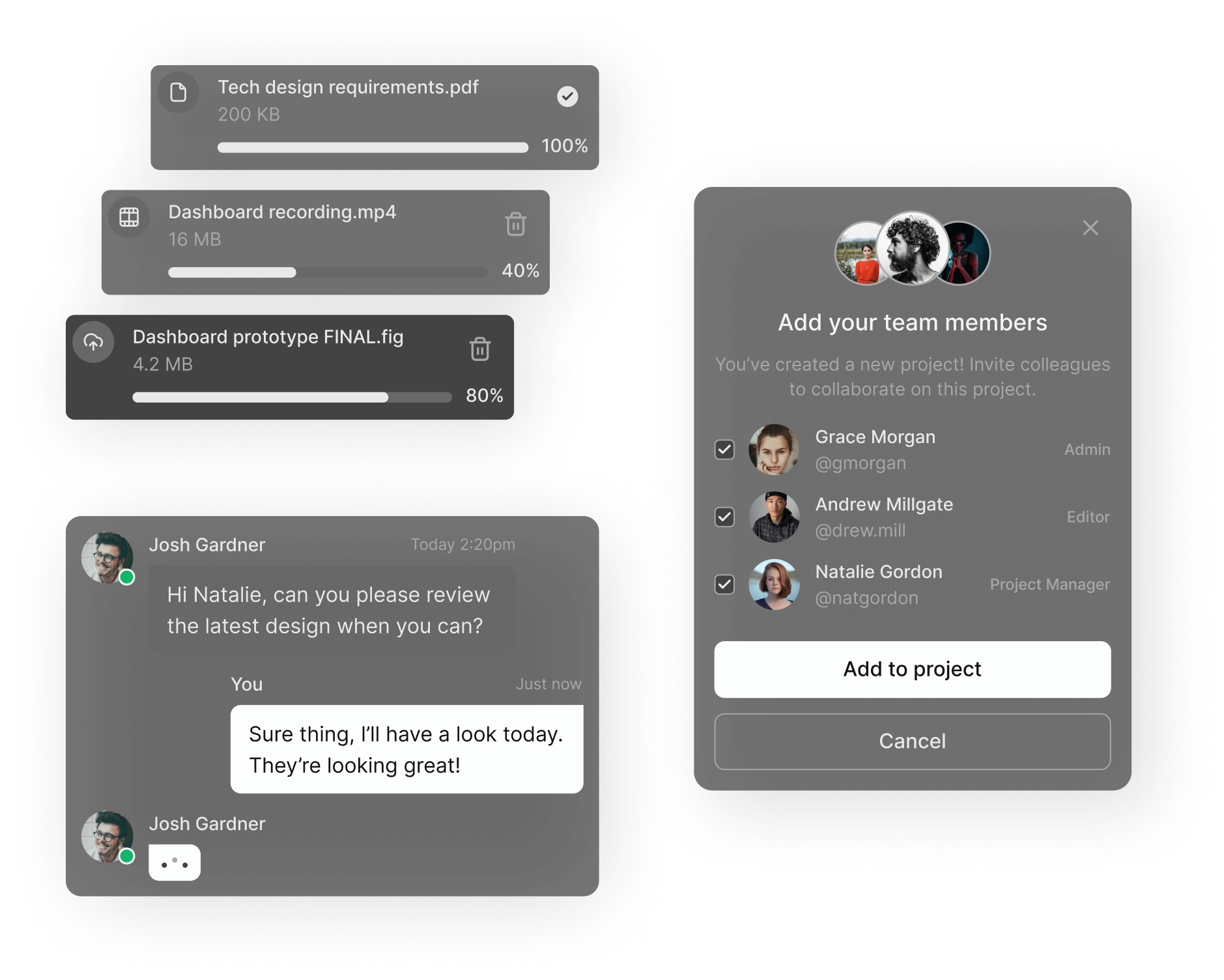 Clean & readable code
Lightning fast turnaround
Scalable & easy to update
It really shouldn't take a developer to make small edits and updates to your site. With Webflow, you're in charge.

Once your website is ready to launch, we'll get on a 1-on-1 onboarding session and send over a few personalised tutorials so that you feel confident taking control.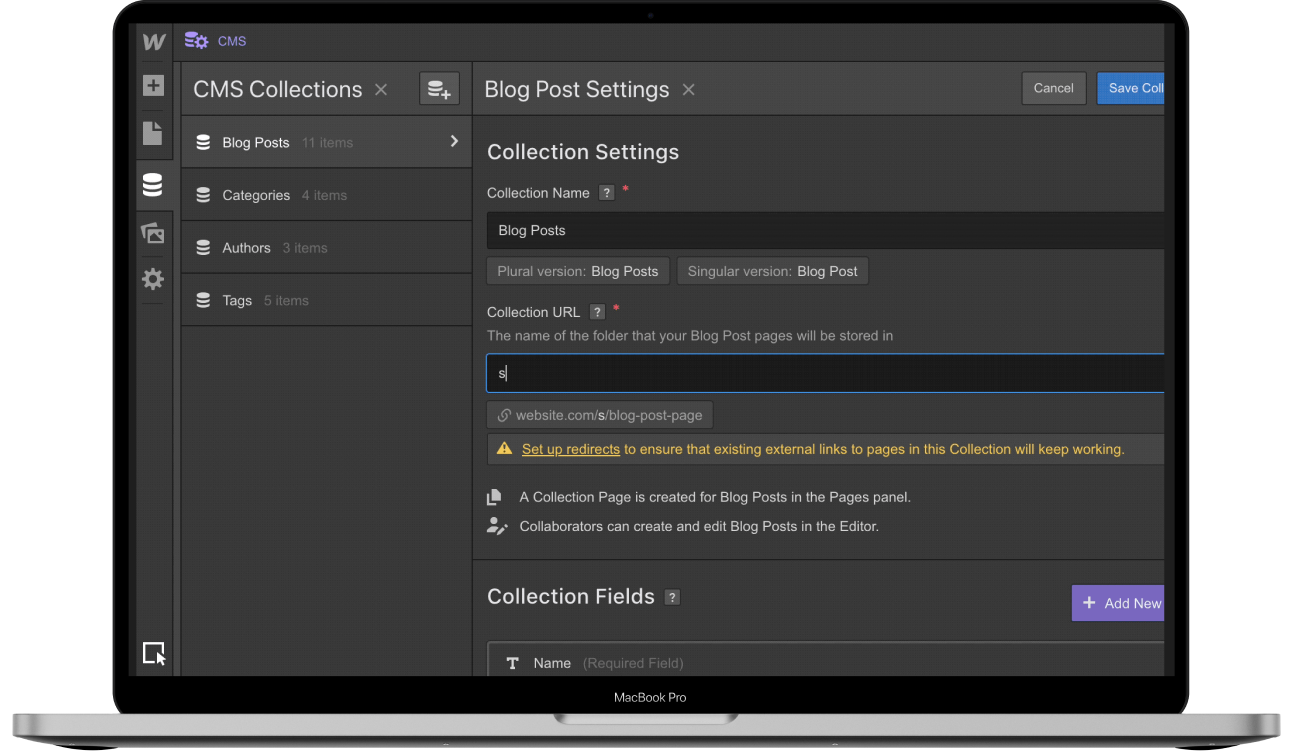 Things we really love doing: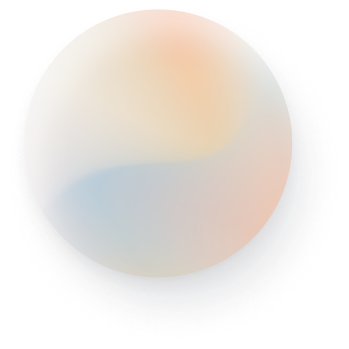 branding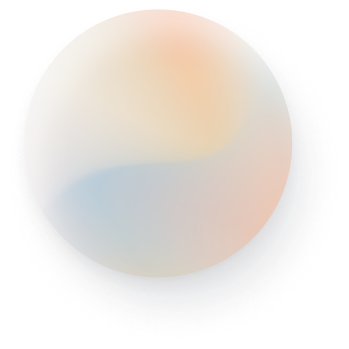 Identity design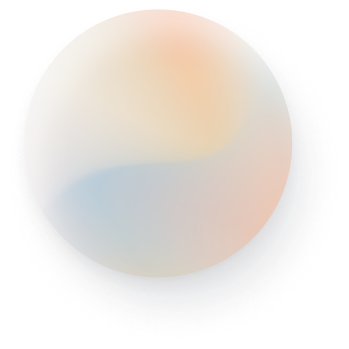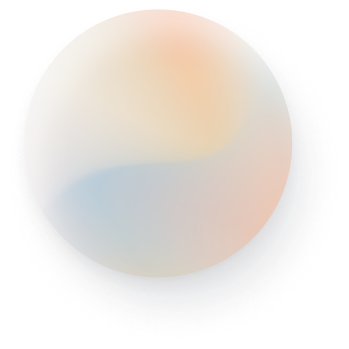 Webflow development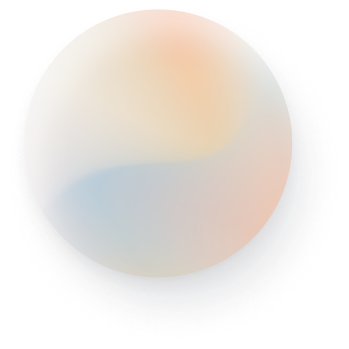 Web design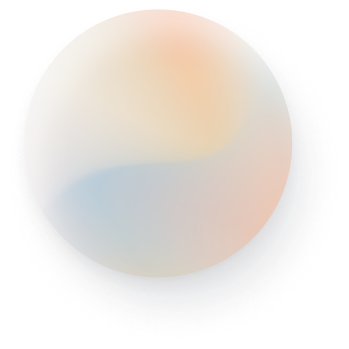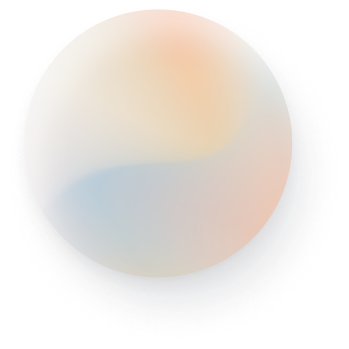 UI/UX design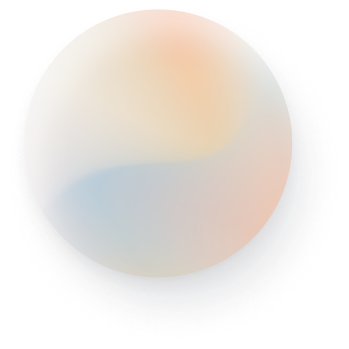 No-code development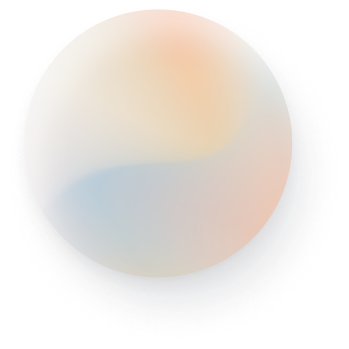 Simple, transparent, affordable.
Delivered within 4 weeks
Landing page
Perfect if you're bootstrapping your own project, launching an MVP or just trying to validate an idea.
What's included?
1+ hour strategy session

Responsive design for 1 page

Webflow development

Basic Webflow CMS

Copy editing

Sleek & smooth interactions

Premium stock imagery

Dedicated client portal

Personalised Webflow tutorial

100% money-back guarantee

Unlimited revisions

Native source files
One-time payment
$3,995
excl. applicable taxes
Refer a friend & earn
Do you know someone who would be thrilled to hear about us? Join our referral network and get 10% of every deal closed.
Delivered within 8 weeks
Full website
Full website design & Webflow development.
What's included?
Everything on the one-page plan

2+ hour strategy session

Landing + up to 8 subpages

Advanced Webflow CMS

100% money-back guarantee
One-time payment
$9,995
excl. applicable taxes
Custom delivery schedule
Custom solution
Fill out the form and we'll send you an estimate. Don't have time? Send us a Loom with your brief, we'll take it from there.
If you need:
Nothing but UI design

Branding

More pages

Paywalls or memberships

API integrations & automations

Custom 3D assets

Advanced web animations
All the perks of an in-house designer. None of the headaches.
This is for you if:
You're often in need of UI design & Webflow Dev.

You don't need pieces of digital art that take ages to build. You need effective solutions, stat.

You don't have the time, the money, or even the will to vet and hire more full-time employees.

One-offs are way too expensive — can't scale it.

You're done working with unreliable freelancers.

You really just need someone who will get stuff done, without any hand-holding.

You need to work with a predictable budget, and have the option to cancel at any time.

You want to work

on

your business, not in it.

You need a trusty partner, not more setbacks.
Try us risk-free for 3 days. No credit card needed.
No binding contracts — Pause or cancel anytime.
What's included?
UI Design, Webflow, or both.

Submit unlimited requests

Unlimited revisions

Work on multiple brands/projects

Instant access to your dashboard

Unlimited team members

Priority support

Native source files

Premium stock imagery

48-hour turnaround (on average)

Tailored price based on your needs

Quarterly & yearly discount
book a call
We're here to answer all of your questions.
Can't find the one you're looking for?
Do I get a refund if I hate it?
Absolutely. Just cancel and we'll send all your money back, no questions asked.

Note that you can only cancel before we begin Webflow development (by then you'll have enough clarity with our process/quality to make a decision) and you will not have access or rights to any of the work completed before cancellation.
Do we need a call before starting?
You can always book a clarity call if you feel the need to.

Otherwise, for one-page sites and packaged website builds, you can just go ahead and pay to get the project started at zero-risk. (Meaning: If you want to cancel at some point before Webflow dev., you'll get all of your money back.)

For custom builds we'll send you an estimate and book a clarity call to make sure we have understood everything correctly before agreeing on a final price.
Sure thing. We offer a 10% discount on all plans for registered non-profits and student-backed organizations.
Are there any contracts to sign?
That's an easy one: Nope.

We'll send you a detailed scope agreement before we begin, but that's all.
Can I pay in installments?
Yep!

You can pay 50% to kick off any Custom Build, 25% once design is approved, and the remaining 25% at handover.
Basic CMS will cover simple things like team members, locations and blogs with categories. Advanced CMS includes sorting, filtering, external CMS or more advanced data relationships.

If you need a full website, but will keep the CMS simple, we'll of course deduct the equivalent from your final price. Just reach out before and we'll talk about it.
Is studioessence an agency?
No. Not really. We're a small, mostly remote studio.

We don't outsource our work and we try to keep a very close relationship with our clients, whom we collaborate with on a partner basis.
How many projects do you handle at a time?
We try to keep it to no more than 3 concurrent one-off projects at any given time and no more than 3 on-demand clients.

The reason for this is that we want to ensure we have enough time to deliver great quality and give our clients the attention they deserve.
Do you have any maintenance plans?
Sure thing. Our on-demand service should do just fine.

The reason why we don't have a set price for it is that we understand different people have different needs, so we believe it's best to have a chat about the amount of help you'll need on a monthly basis, and then figure out a fair price.
For the most part you'll be working with me, Patrick Gonzalez. I'm a full-stack designer with over 4 years of experience working with agencies, non-profits and SaaS companies, primarily in the USA.

Depending on the workload I may rely on a trusted network of designers and developers for outstanding tasks, but I will always be your single point of contact.
How exactly will we communicate?
We'll get you set up with a personalized Basecamp workspace where you'll be able to track your project, upload files and documents, add team members and stay in touch with us. All from one place.

We typically respond within the same business day, but depending on our workload and accounting for time differences, it may take us up to 24 hours.

Feel free to DM us on Twitter, Instagram, send an email, or use the chat on this site for any inquiries.
We're headquartered in Copenhagen, Denmark. However, we collaborate with people from all around the globe. We speak English and Spanish fluently.
Do you only work with tech companies?
Tech and SaaS companies fit our style and expertise best. However, if your company doesn't fit in those categories but you'd still like to work with us, feel free to reach out!

Worst-case: we aren't a good fit, but we can probably get you in contact with someone who might be a better choice.